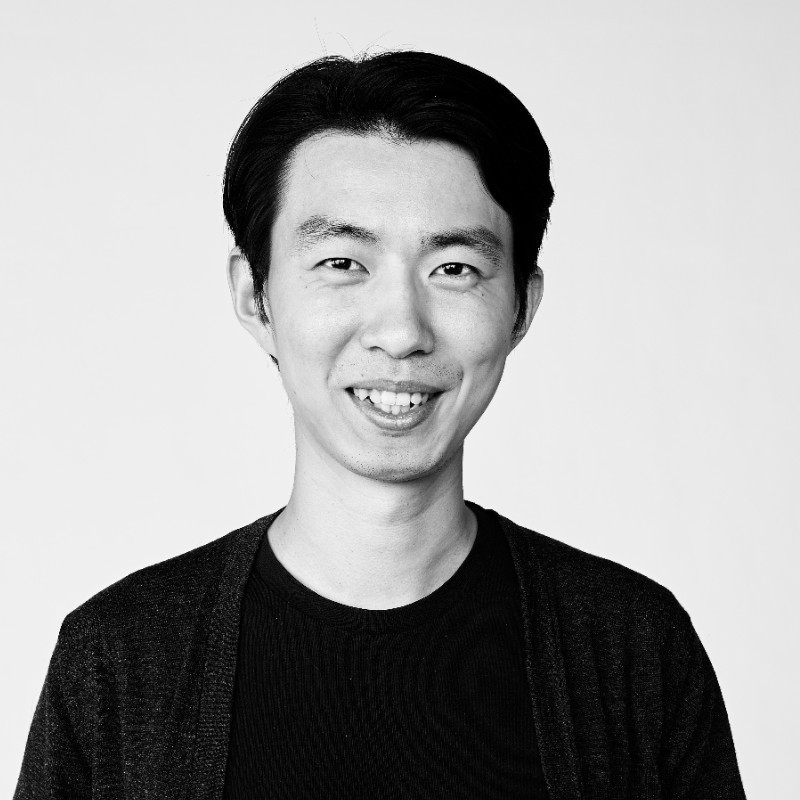 Hi! I'm Charlie, I work in technology. Currently working on Clearco, which we cofounded with the ambition to democratize access to capital. We've funded over $2.5B across 5,000+ companies in a data driven way.
Mostly spend my time between Toronto and San Francisco. Avid gamer and enjoy building things. I advise and invest in startups and mentor future founders.
I've built various products and companies over the years. Many unsuccessful or never made it to daylight. Here are few that crossed the chasm:
I angel invest in ecommerce, fintech, saas, AI/ML + number of other spaces.
Mostly in fintech, AI/ML, and tools that empower founders like: On Deck, EvenUp, Airbase, AbstractOps, Almanac, Fingo, Float, BuildMemo to name a few.
Occasionally in other spaces I am passionate about such as computer vision, biotech, and deep tech like: Merlin, Pear Bio, Lilia, Power as examples.
I occassionally do advising, coaching, and consulting where there's a fit. If you think I can be helpful, please reach out!